Residential Roofing
Your home is one of the biggest investments you'll ever make. So when you choose someone to replace the biggest protector of that investment, a roof, choose a roofing contractor you can trust. CTX Roofing is a leading roofing provider in Round Rock & Austin TX, committed to customer service and quality craftsmanship.
CTX Roofing is experienced with the full-range of roofing materials available on the market including shingle, tile, and metal roofs. We have partnered with the industry's top manufacturers, to bring you high-efficiency products designed to be long-lasting and cost-efficient. Each residential roofing project we take on is treated as a custom roofing assignment, installed with skill and great attention to detail. Our goal is to build total reliability into your roofing system for long-lasting performance.
Request a Free Estimate View Types of Roofing
Explore Products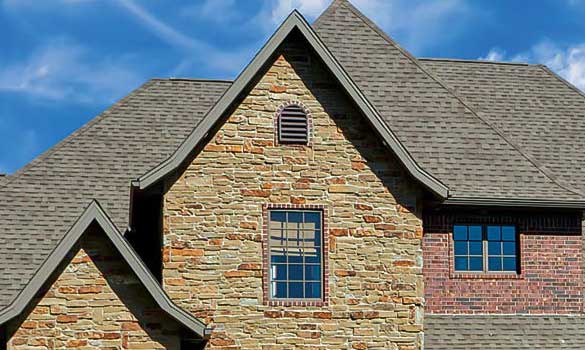 Tamko StyleSelect
Tamko's tool makes it easy to find the perfect shingle style and color for your home.
Get Started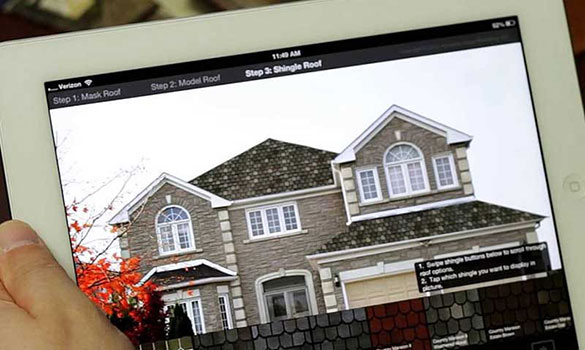 GAF Virtual Home Remodeler
Mix and match shingle styles and color on a home just like yours.
Get Started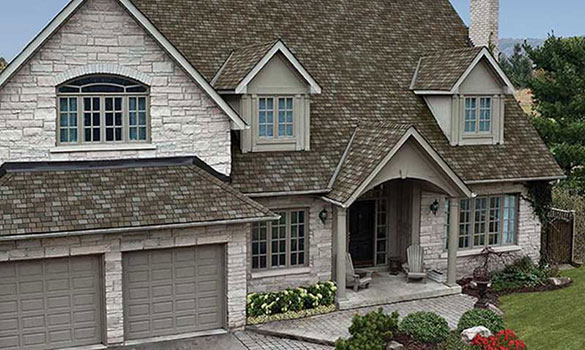 IKO RoofViewer
You have a fresh and vibrant selection of colors to choose from for your new roof.
Get Started